Quick Reno Update: Living Room, Mudroom and Master Bedroom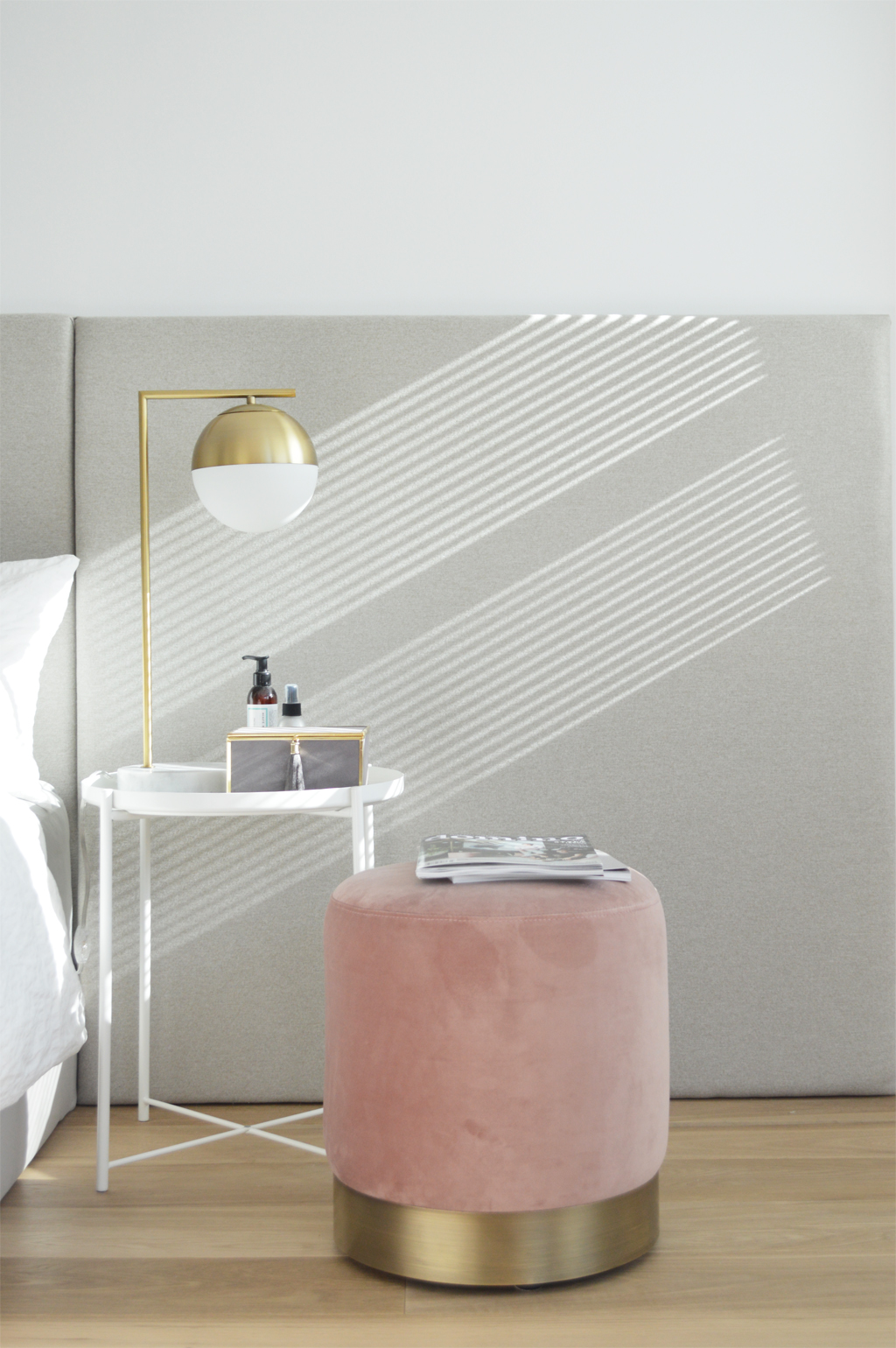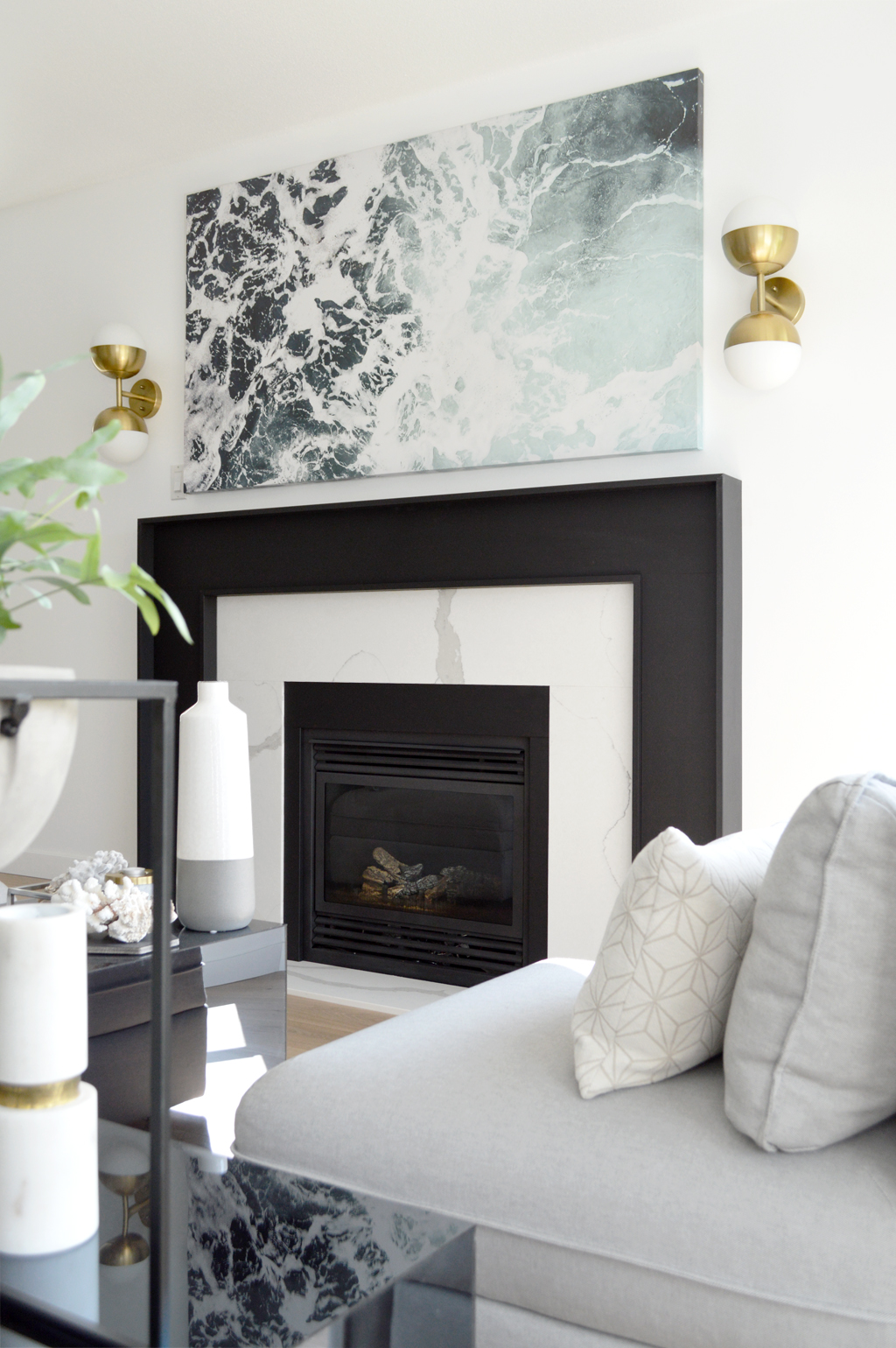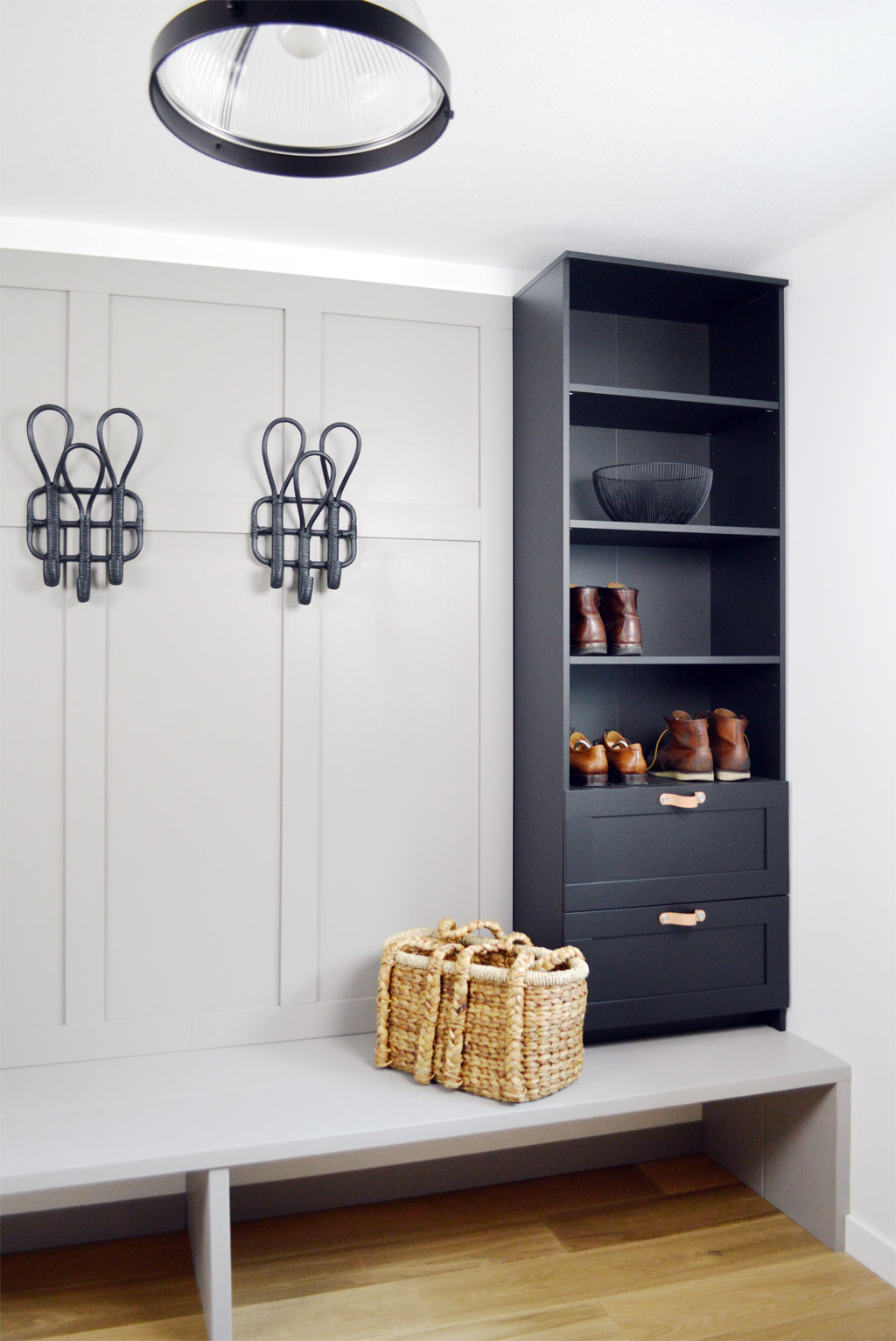 A few days ago I revealed the guest room transformation. When I look at the photos the design almost looks a bit playful, which is unusual for me. But the room makes me and everyone else who is in it just happy. And isn't it the most important thing about interior design that it makes you happy?
While I'm renovating the next rooms I'm also adding the finishing touch to our master bedroom. You might remember that it felt a bit empty and cold when we finished it. I brought in more color and an interesting piece of art which I will post soon.
We've also finished the living room and the mudroom. I promise I'll share the detailed before and after photos with you soon. Just wanted to give you a glimpse into both rooms on my blog in case you are not following me on Instagram.
Stay tuned for more spectacular transformations!