Finde die besten IKEA Hacks aller Zeiten.

Check out the best IKEA Hacks of all time.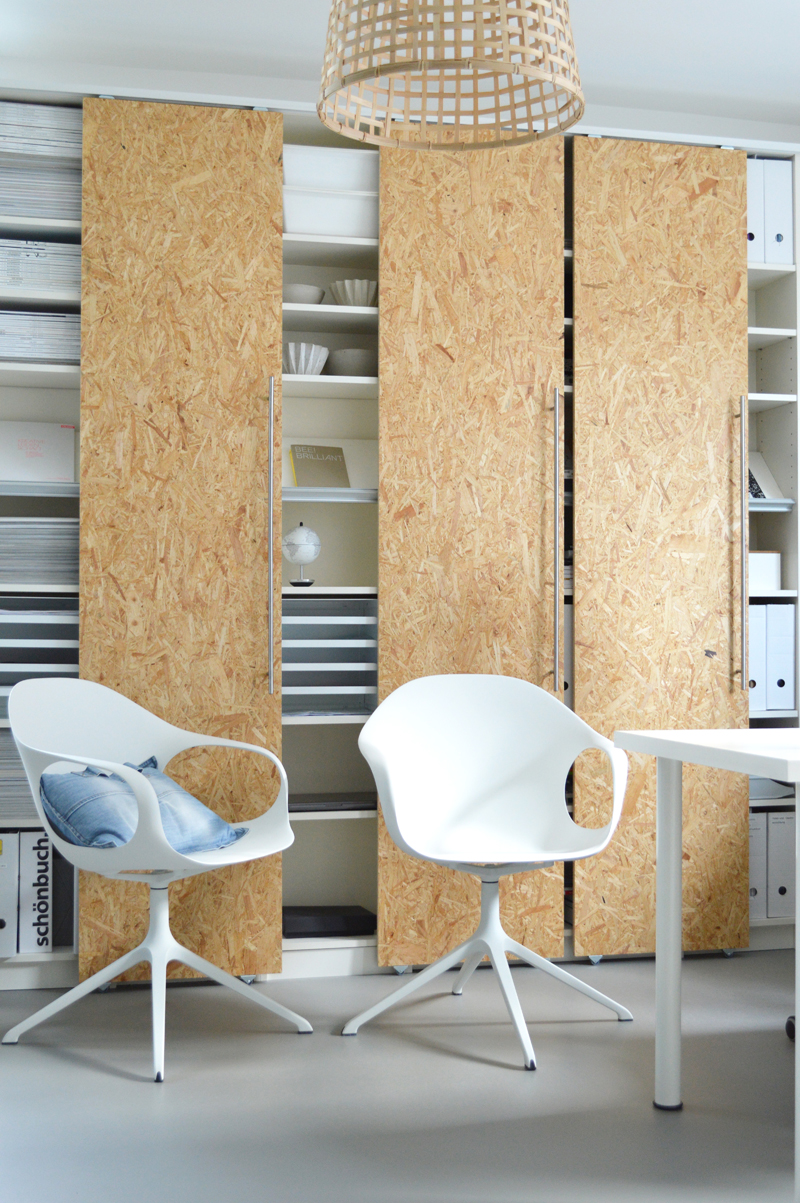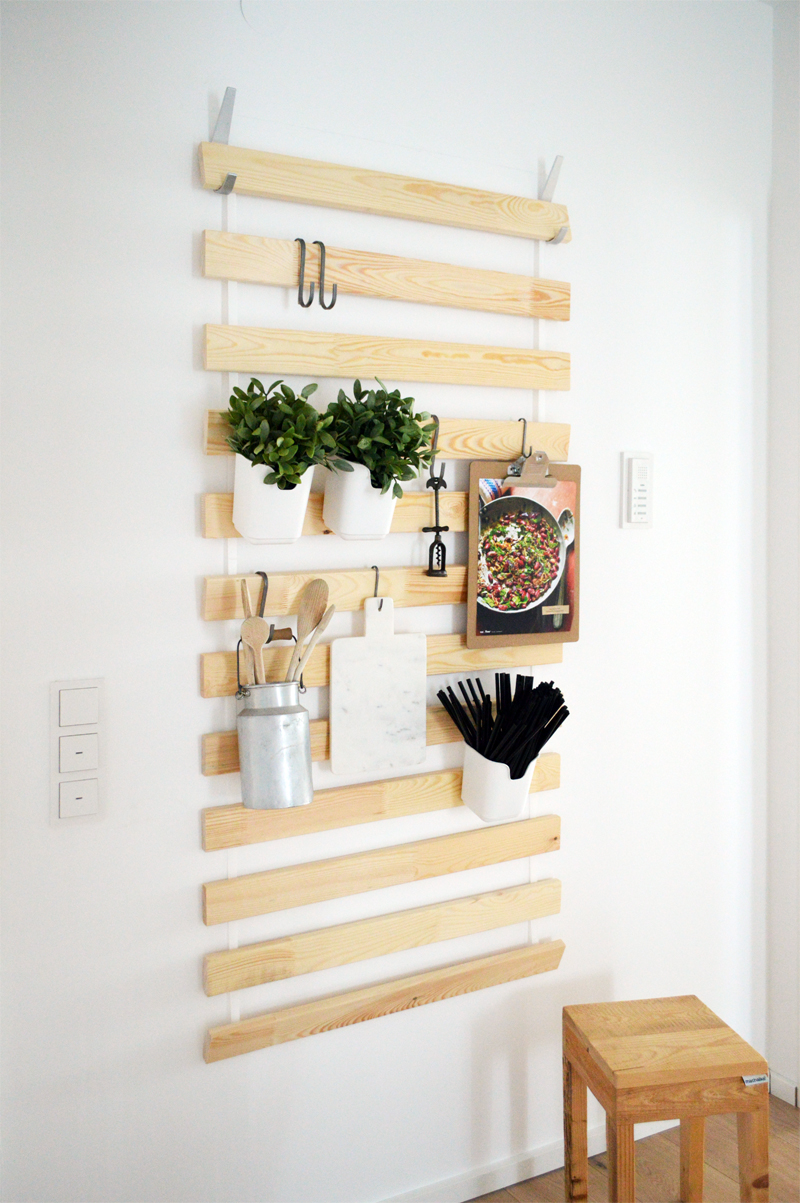 In letzter Zeit wurden meine IKEA-Hacks vermehrt in der internationalen Presse gezeigt und ausgezeichnet. Die spanische Architectural Digest (AD) zählt mein Lattenrost Hack zu den besten des Jahres 2016 und Apartment Therapy aus den USA hält meinen Billy Hack für den besten Hack aller Zeiten.
Apartment Therapy veröffentlich jährlich etwa 6.000 Beiträge. Der Beitrag über mein DIY gehörte 2016 zu den 10 meistgelesensten. Er ist auf Platz 6 um genau zu sein. Apartment Therapy hat monatlich um die 30 Millionen Leser. Das muss man sich mal vorstellen!
Ist das abgefahren oder ist das abgefahren?!
Ich freue mich natürlich sehr über die Veröffentlichungen, denn um hier in Nordamerika Fuß zu fassen, sind solche Berichte für mich unbezahlbar.
Ansonsten geht es hier gut voran mit meiner Selbständigkeit und es wird bald einen ausführlicheren Beitrag über die Auswanderung geben.
Außerdem warte ich gerade auf ein Paket aus Deutschland mit Material von meinem neuen Kooperationspartner. Freut Euch auf ein stylisches DIY!
Ich sende Euch viele Ostergrüße aus Kanada.
Apartment Therapy believes that my Ikea Billy Bookcase Hack might be the best Ikea Hack of all time. They already published this post in 2016. And this week again as it so popular on their website.
Apartment Therapy published over 6,000 posts last year. And the post with my IKEA Hack is ranked on the sixth place of the top ten posts that most captured readers' attention in 2016.
Is that crazy or what?!

The Spanish Architectural Digest published my IKEA Bed Slat Hack. They voted it to one of the best IKEA Hacks in 2016.
It is still continuing.
Check out all my features in Magazines from all over the world and stay tuned for my upcoming blog posts with new exciting partners and ideas.
Merken
Merken
Merken
Merken
Merken
Merken
Merken
Merken
Merken
Merken
Merken
Merken
Merken