DIY Plexiglas Lampe

DIY Acrylic Glass Table Lamp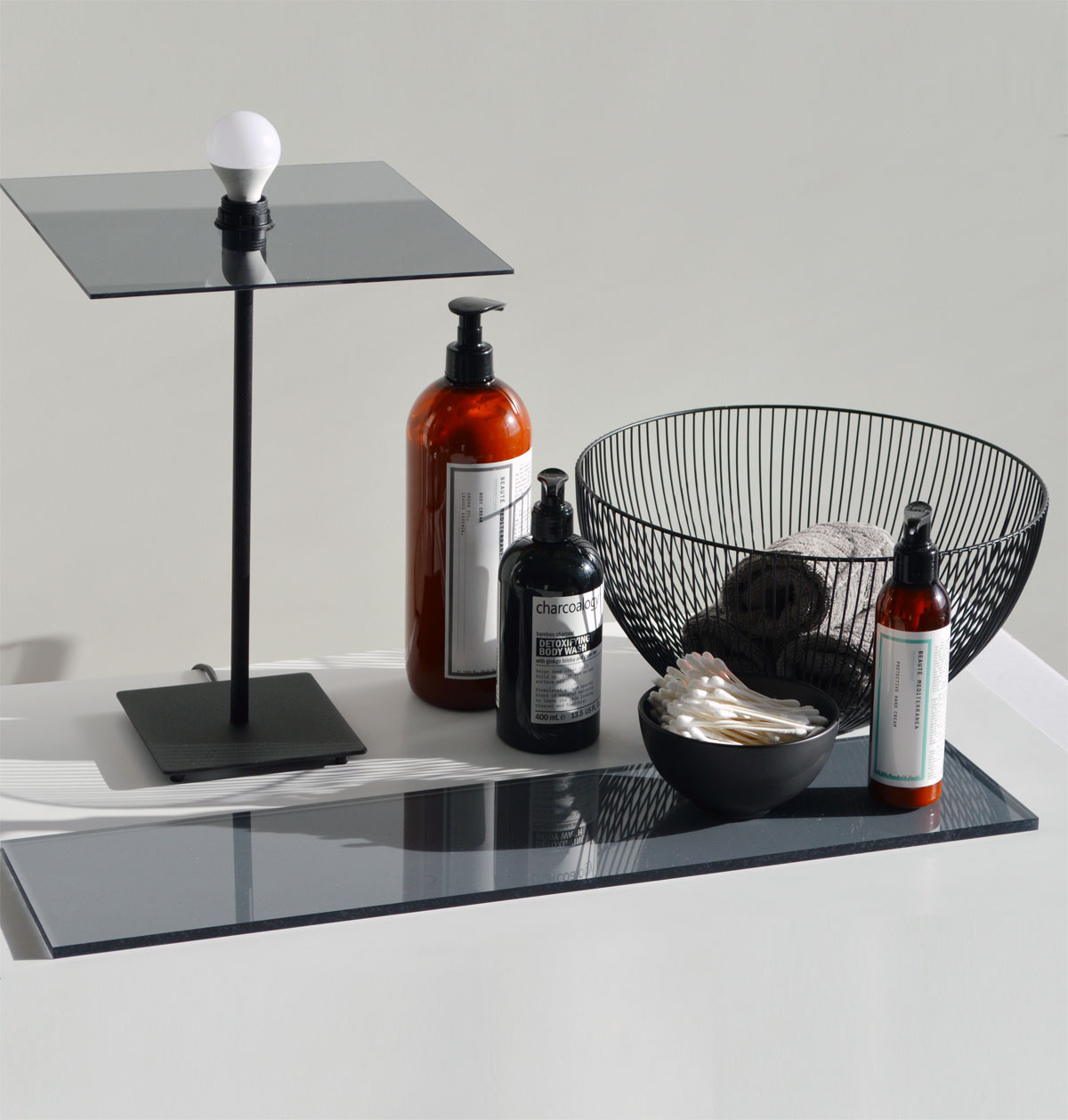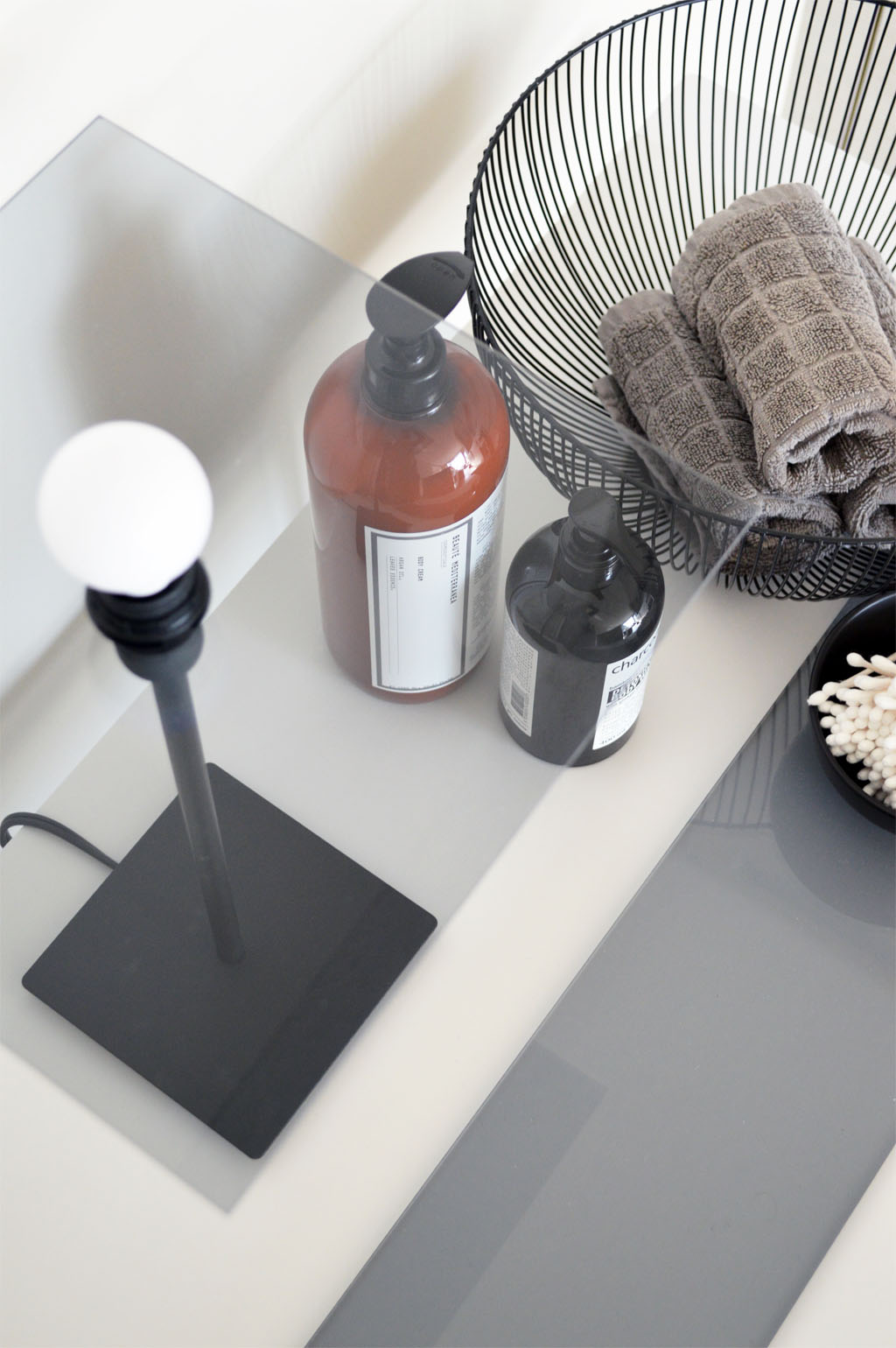 Vielleicht haltet Ihr mich jetzt für verrückt und fragt Euch, was das für ein DIY ist. Ich schwöre Euch, ich hatte andere Pläne für den Lampenschirm.
Aber nachdem ich eine Platte im Ofen verformt und mit einem Loch für die Lampenfassung versehen habe, habe ich festgestellt, dass ich Euch DAS Ergebnis jedenfalls nicht präsentieren kann.
Also bin ich meinem minimalistischem Herzen gefolgt und dachte mir: Weniger ist manchmal mehr. Und es gibt ja auch Leser unter Euch, die sich auch mal ein einfaches und schnelles DIY wünschen.
Hier ist sie also: Eine einfache, aber stylische DIY Tischleuchte.
Maybe you are wondering if I'm serious with this DIY. Yes, I am.
I swear, I had other plans for the lamp shade. But after the oven forming I realized that I definitely can't show you the result.
So I followed my minimalistic heart und thought "less is more". Also many of my readers wish more easier and quick DIY ideas. So here it is: My cheap and easy DIY table lamp.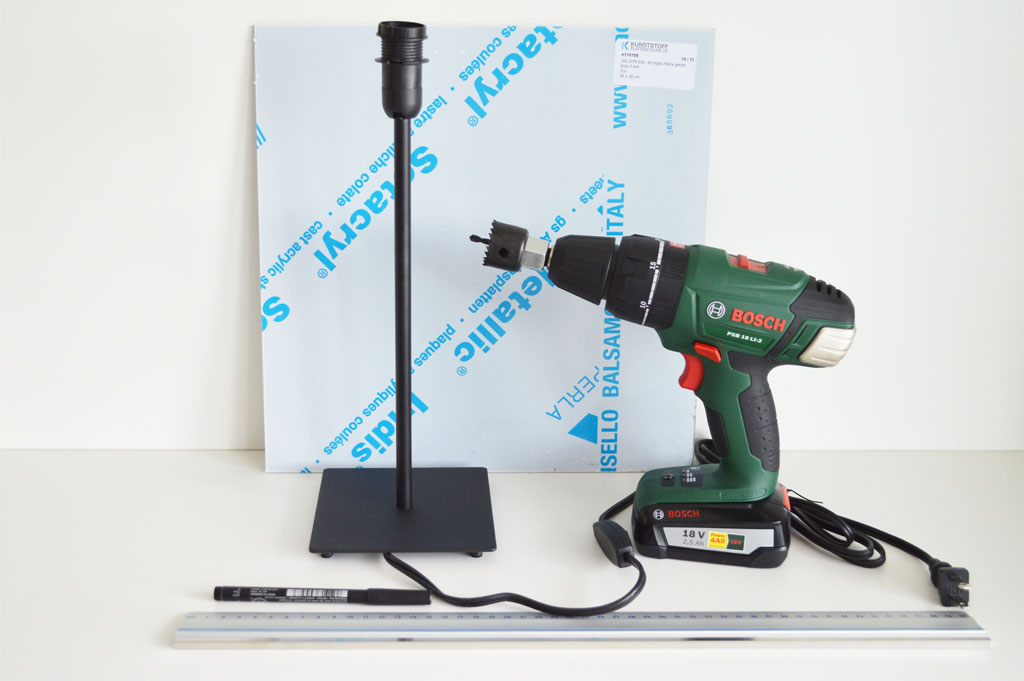 Alles was Du brauchst ist:
+ Eine 3mm dicke grau getönte Acrylglasplatte von Kunststoffplattenonline.de
mit den Maßen 25 x 25 cm
+ Schwarzer Tischleuchtenfuß (Höhe 35cm) von IKEA
+ Bohrmaschine mit Lochfräsenaufsatz (Durchmesser 30m)
+ Stift und Lineal
All you need is:
+ A transparent 3 mm acrylic glass sheet (25 x 25 cm)
+ Black table lamp base (size 35 cm) from IKEA
+ Drilling machine with a hole cutter (diameter 30mm)
+ Pen and a ruler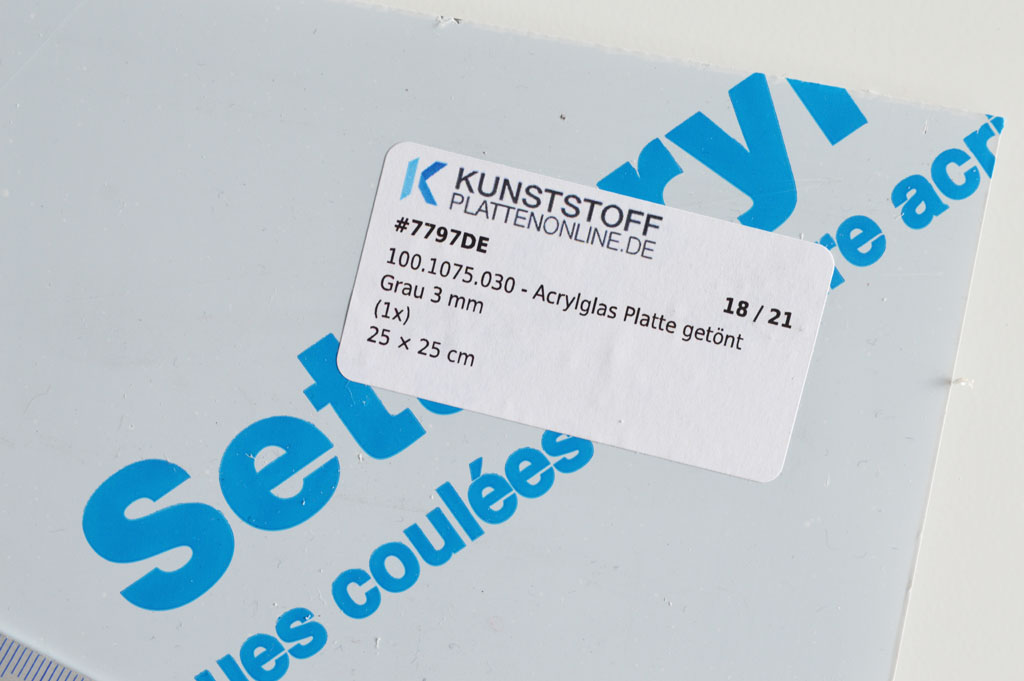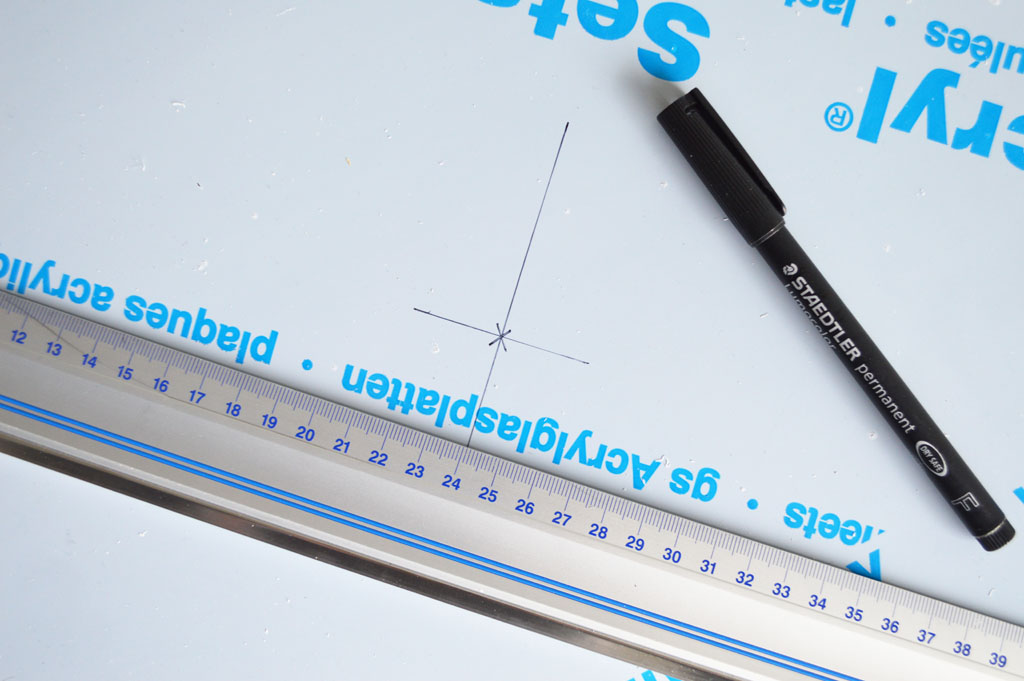 Markiere die Mitte Deiner 25 x 25 cm großen Platte.
Mark the middle of your sheet.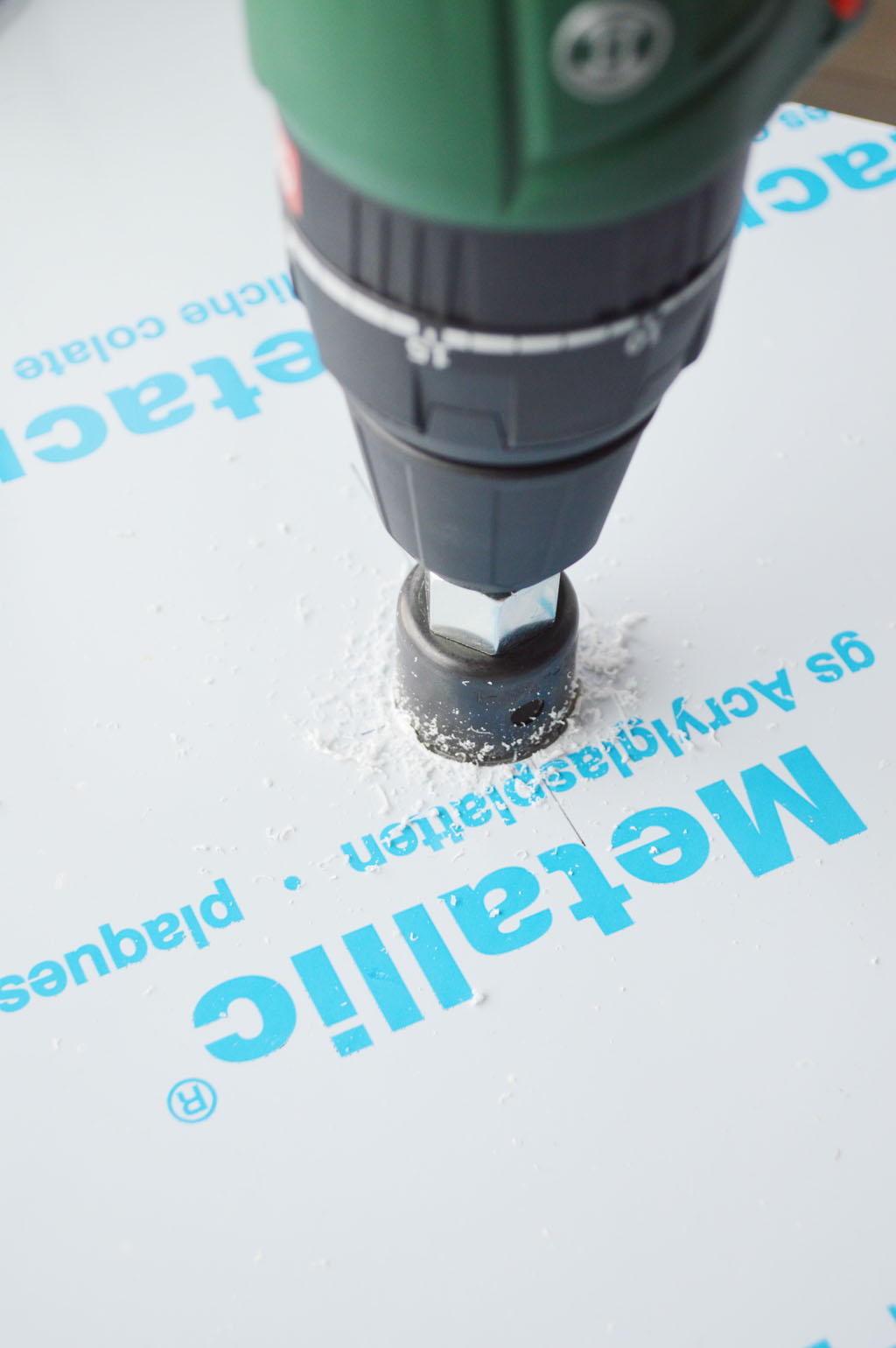 Bohre das Loch vorsichtig und entferne die Schutzfolie erst NACH dem Bohren.
Drill the hole slowly and carefully. Remove the protection foil AFTER the drilling.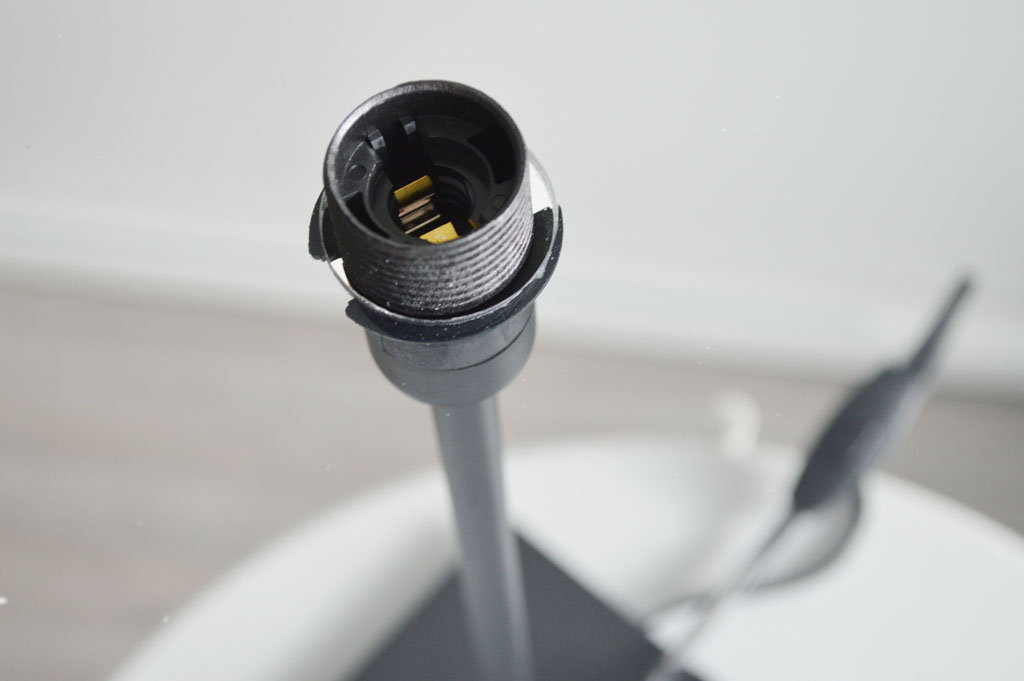 Die Platte passt nun exakt auf die Lampenfassung. Befestige die Platte mit dem Schraubring. Birne rein und schon ist die Lampe fertig.
Put the sheet on the socket and mount it with the socket ring. Screw the bulb into the socket and you are ready.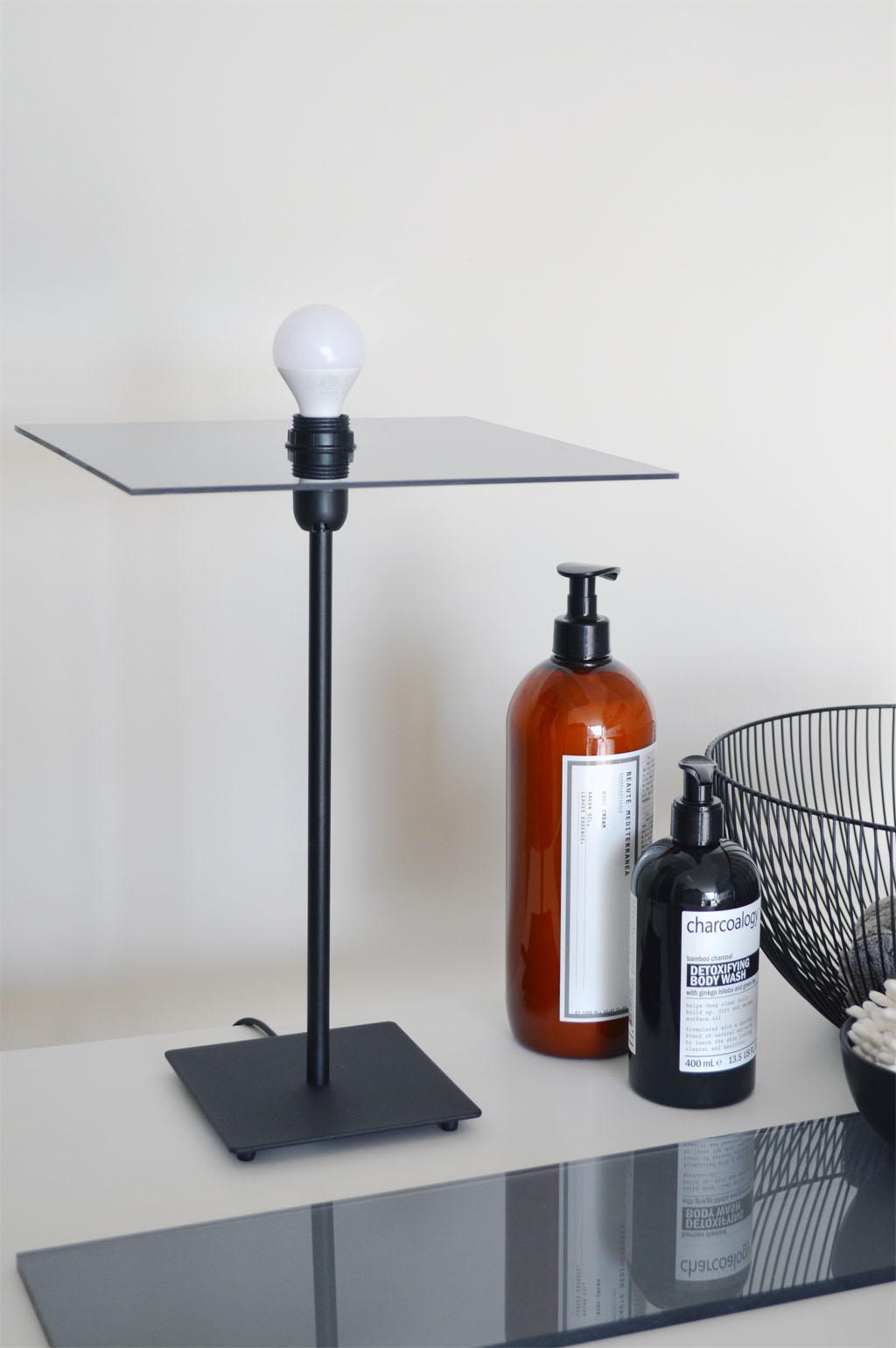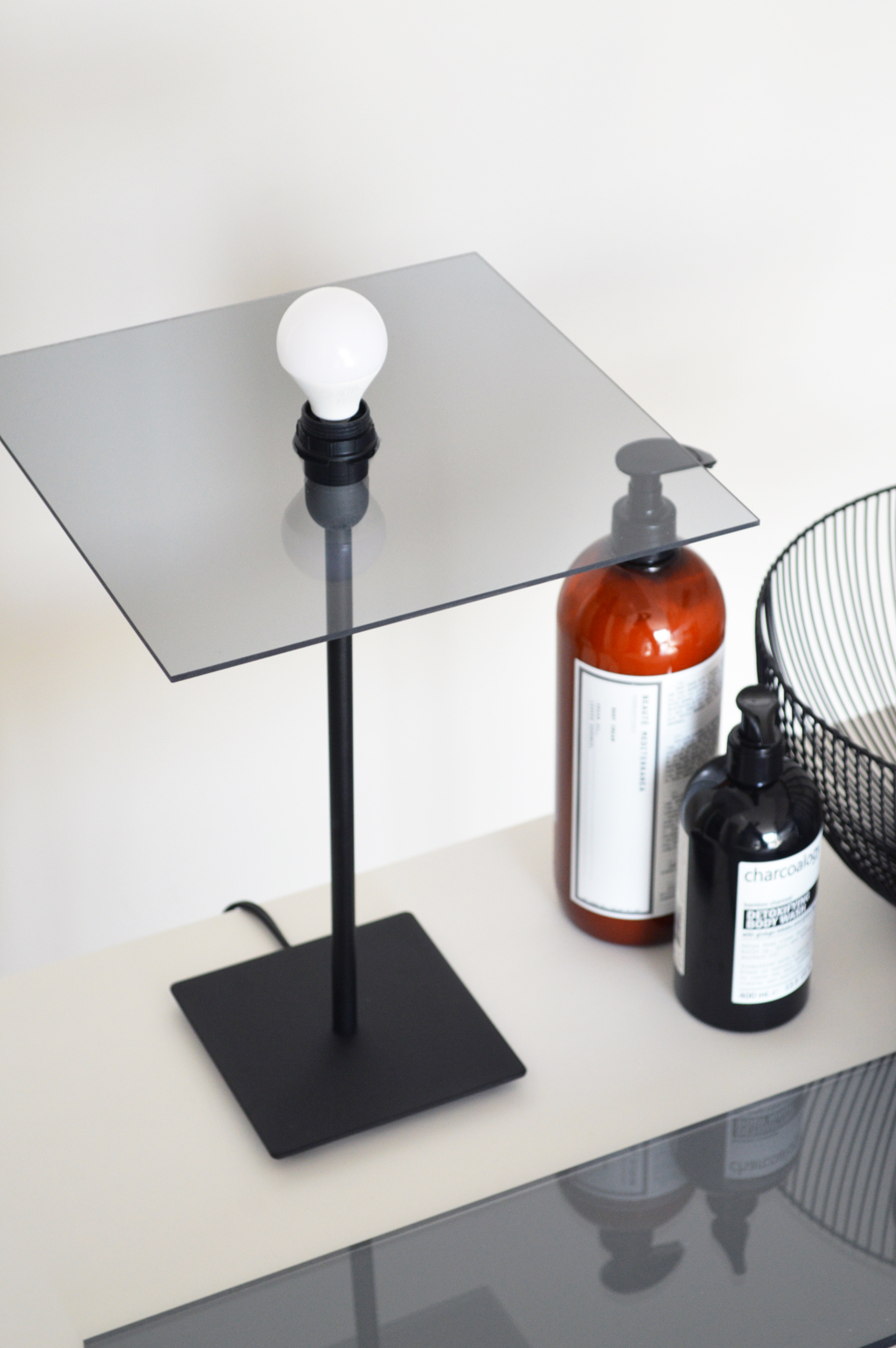 Dieser Beitrag ist ein Advertorial. Meine Meinung ist davon unbeeinflusst. Herzlichen Dank an Kunststoffplattenonline.de für die freundliche Zusammenarbeit.
Rechtlicher Hinweis: Ich übernehme keine Gewähr für die Vollständigkeit und Richtigkeit der hinterlegten Anleitungen. Ich weise außerdem darauf hin, dass die Verwendung dieser Anleitungen auf eigenes Risiko erfolgt. Bitte treffe zu Deiner Sicherheit alle notwendigen Vorkehrungen.
Thank you Kunststoffplattenonline.de for sponsoring this post. All comments and opinions are my own.