LET'S WORK TOGETHER!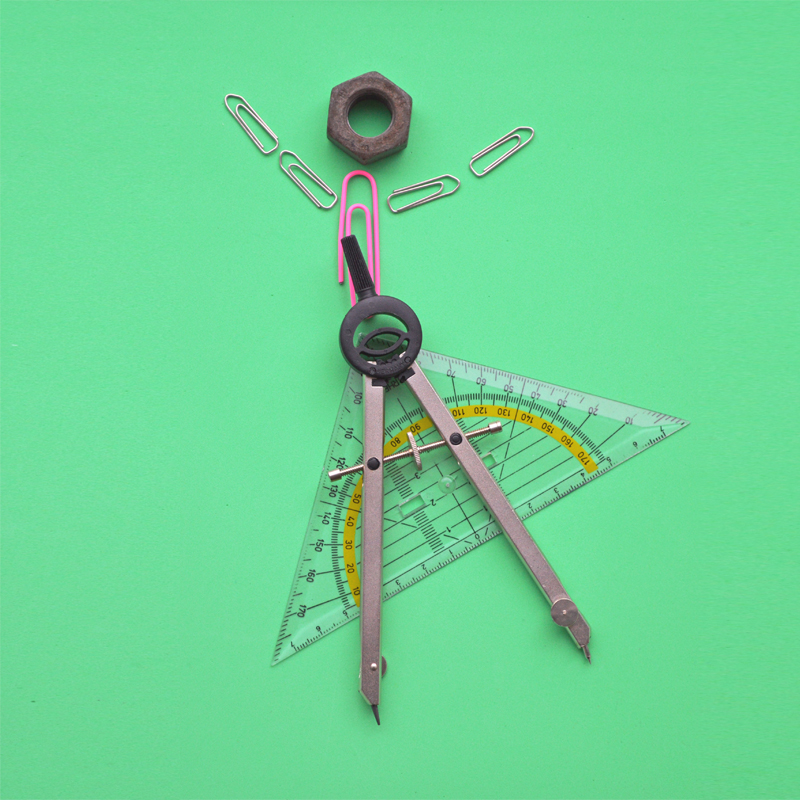 SCHÖN, DASS SIE HIER SIND!
Seit 2010 dreht sich auf ichdesigner.com alles um Interior und Lifestyle. Der Schwerpunkt liegt auf Wohnen und Einrichten, kreativen Do-It-Yourself Ideen und Upcycling Design.
Interessante Texte, ansprechende Fotos und Anleitungen sind auf diesem Blog selbstverständlich. Meine Tätigkeit als selbständige Interiordesignerin und Ingenieurin verstärkt die fachlich qualitativ hochwertigen Inhalte.
WAS KANN ICH FÜR SIE TUN?
Ob TV Beiträge mit Dekoideen auf RTL, Interior Stylings für IKEA, ob als Trendscout in Mailand oder als Autorin neben Guido Maria Kretschmar im Wohnblog von OTTO – ich bin flexibel und vielseitig. Für Ihr Produkt, sei es Textikabel, Bauschaum oder Bastelbedarf, entwickle ich kreativen und originellen Content oder setze Ihre Accessoires, Textilien und gern auch Ihre ganze Möbelkollektion in Szene. Vielleicht benötigen Sie aber auch individuelle Inhalte für Ihren eigenen Unternehmesblog oder Website?
WAS HABEN SIE DAVON?
Ich Designer erreicht Tag für Tag eine große Leserschaft, die sich für Wohnen, Einrichten, Dekorieren und Selber Machen interessiert. Meine Ideen gehen rund um die Welt und werden in sozialen Netzwerken hunderttausendfach geteilt. So gilt beispielsweise mein IKEA Lattenrost Hack in zahlreichen Blogs und Magazinen weltweit (u.a. Domino USA und AD Spain) als der beste IKEA Hack in 2016. Neben der Reichweite steht Ihnen außerdem der erstellte Content frei zur Verfügung.
WIE LÄUFT DAS GANZE AB?
Wenn Sie der Meinung sind, dass Ihr Unternehmen, Ihr Produkt oder Ihre Idee und ich gut zusammenpassen, dann zögern Sie nicht mich zu kontaktieren. Ich freue mich über Anfragen zu Advertorials, Kooperationen, Bloggerreisen und Partnerschaften unterschiedlichster Art und bin offen für all Ihre Ideen. Reine Werbebeiträge oder PR-Texte werden hier allerdings nicht veröffentlicht. Ich teste alles selbst und wähle frei aus. Das ist ehrlich, unterhaltsam, informativ und hat Mehrwert für Sie, für meine Leser und für mich.
EINIGE UNTERNEHMEN, MIT DENEN ICH BEREITS ZUSAMMENARBEITE:
Alpina, IKEA, Parador, Connox, RTL, idee Creativmarkt, re:BLOG, Roombeez, OTTO, HKliving, design3000, eve Mattress, Bruno, Kabelscheune, Die Mami, Posterlounge, Callwey, Glamour, Filofax
Mehr über mich erfahren Sie auf ABOUT.
Ich freue mich auf unsere Zusammenarbeit!
GLAD YOU'RE HERE!
Since 2010 my blog ichdesigner.com is about interior design, decorating, DIY and upcycling design. You can take interesting texts, appealing photos and instructions for granted. My work as an architect and interior designer boost the professional high-quality content on this blog.
Even if I wrote in German till the beginning of 2017 (because I am German and lived in Germany), the majority of my readers is from North America.
But now I live in Vancouver. Can you imagine what's gonna happen once I start to work with brands from Canada? Let's do it together!

WHAT CAN I DO FOR YOU?
Does your website or brand need beautiful, original DIY projects and awesome interior design ideas? Want your products styled and photographed in a skilfully and attractive way? No matter if I share my ideas on TV, create a styling for IKEA, work as a trend scout in Milan or as a blogger for OTTO, one of the biggest e-commerce companies in Europe. I'm flexible, highly professional and passionate about new challenges.
I develop tailored content for your product, whether it's a textile cable, expanding foam or craft supplies. I style and photograph your accessories, textiles or even your entire furniture collection.

WHAT`S IN FOR YOU?
Ich Designer has 30,000+ monthly readers and 60,000+ monthly page views. My readers are interested in interior design, decorating, DIY and upcycling design. Most of them are from North America and Germany. My ideas and projects are shared hundred-thousand times in social media and have been featured on industry leading websites and in popular print publications, including Domino, Apartment Therapy, House Beautiful, Country Living, Architectural Digest, GLAMOUR and more.
In addition to the reach, you receive the content at your free disposal.

NOW WHAT?
If you feel that your brand would be a great fit for Ich Designer write me an email about any ideas for working together. And if you have no ideas, no problem! I will create something special for your brand. Please note that I do not accept guest posts and articles.

BRANDS I HAVE WORKED WITH:
Alpina, IKEA, Connox, RTL, idee Creativmarkt, re:BLOG, Roombeez, OTTO, HKliving, design3000, eve Mattress, Bruno, Kabelscheune, Die Mami, Posterlounge, Callwey, Glamour, Filofax
Feel free to visit my 'ABOUT' page to find out more about me and my site.
Thank you for your time and I look forward to working with you!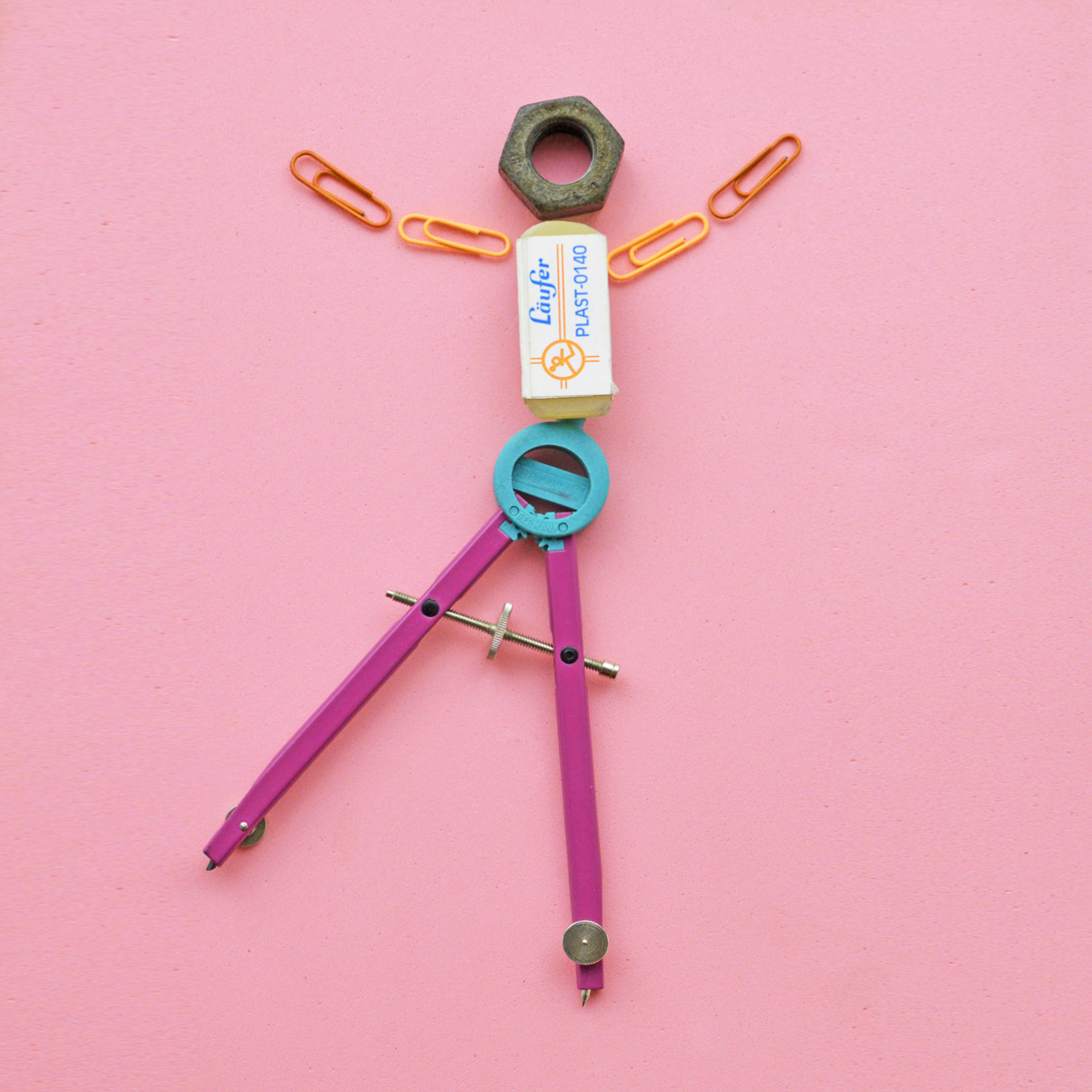 Merken
Merken
Merken
Merken
Merken
Merken
Merken
Merken
Merken
Merken
Merken
Merken
Merken
Merken
Merken
Merken
Merken
Merken
Merken
Merken
Merken
Merken
Merken
Merken
Merken
Merken
Merken
Merken
Merken
Merken
Merken
Merken
Merken
Merken
Merken
Merken
Merken
Merken
Merken
Merken
Merken
Merken
Merken
Merken
Merken
Merken
Merken
Merken
Merken
Merken
Merken
Merken
Merken
Merken
Merken
Merken
Merken
Merken
Merken
Merken
Merken
Merken
Merken
Merken
Merken
Merken
Merken
Merken