Follow me on Instagram for more reno news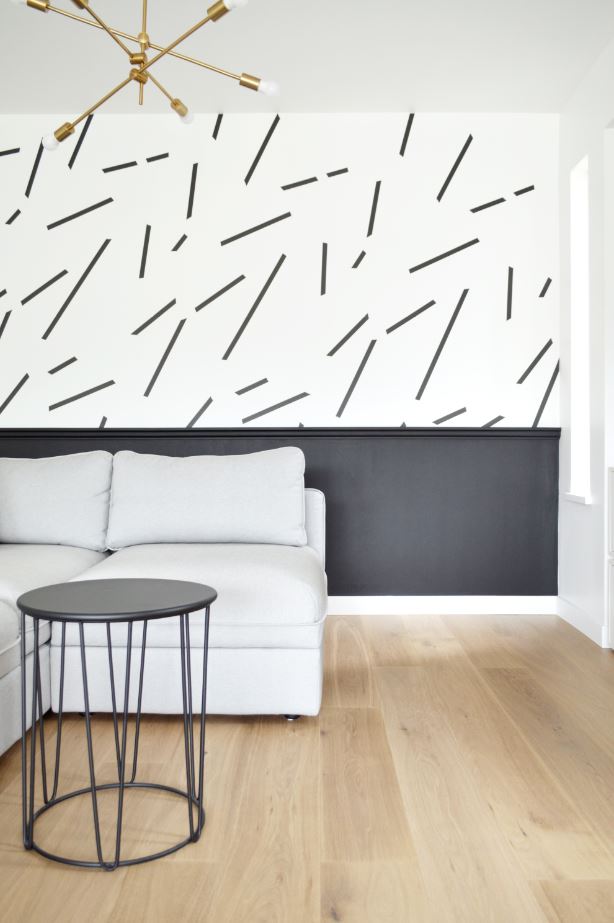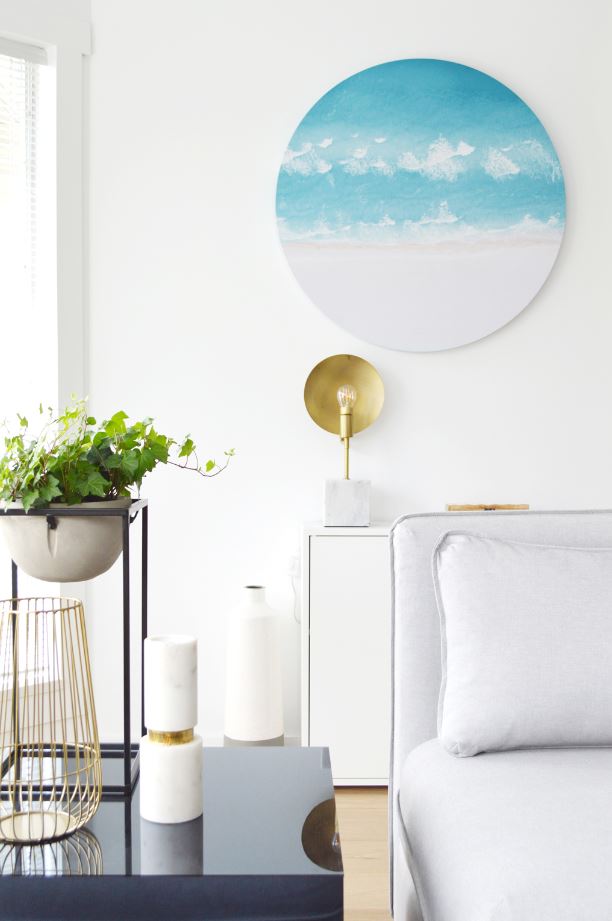 You are wondering how our house renovation is going on? Then follow me on Instagram to see the reno progress in my Instagram stories and photos. We just finished the living room and I created my very first DIY wallpaper!
Unfortunately, I was pretty busy the last weeks and had no time to create new blog posts. So I hope you'll join me on Instagram and let me know your thoughts about my newest design and DIY ideas?!