THE HOUSE – BEFORE & AFTER
Ende 2016 sind wir nach Kanada ausgewandert und haben ein Jahr später unser Haus in der Nähe von Vancouver bezogen.
Im Dezember 2017 haben wir mit den Renovierungen begonnen. Es gibt jede Menge zu tun. Überall neue Böden, Decken und Wände müssen gestrichen, manchmal aber auch abgerissen werden, neue Bäder, Küche und vieles mehr.
Wie schon bei unserem Haus in Deutschland werden wir auch hier alles selbst machen.
Freut Euch also auf spektakuläre Vorher-Nachher-Fotos, Interior Design Inspiration und tolle DIY Ideen.
Auf unserem Weg unterstützen uns tolle Unternehmen wie Bosch, Alpina, Hamilton Bowes, Kunststoffplattenonline.de und viele mehr. Darüber freuen wir uns sehr.
Folge mir auf Instagram und begleite uns bei meinen Insta Stories.
At the end of 2016 we moved from Germany to Canada. One year later we moved into our house in the Vancouver area.
We started the renovation at the end of December 2017. There is a lot to do and we want to do everything on our own.
You can be sure to see spectacular before and after photos, to get a lot of inspiration and great DIYs.
We are very thankful for our partners who are supporting us during the renovation (e.g. Bosch, Alpina, Hamilton Bowes and many more).
Don't miss our reno news and follow me on Instagram.

+++ RENO PART 1: THE MASTER BEDROOM BEFORE & AFTER +++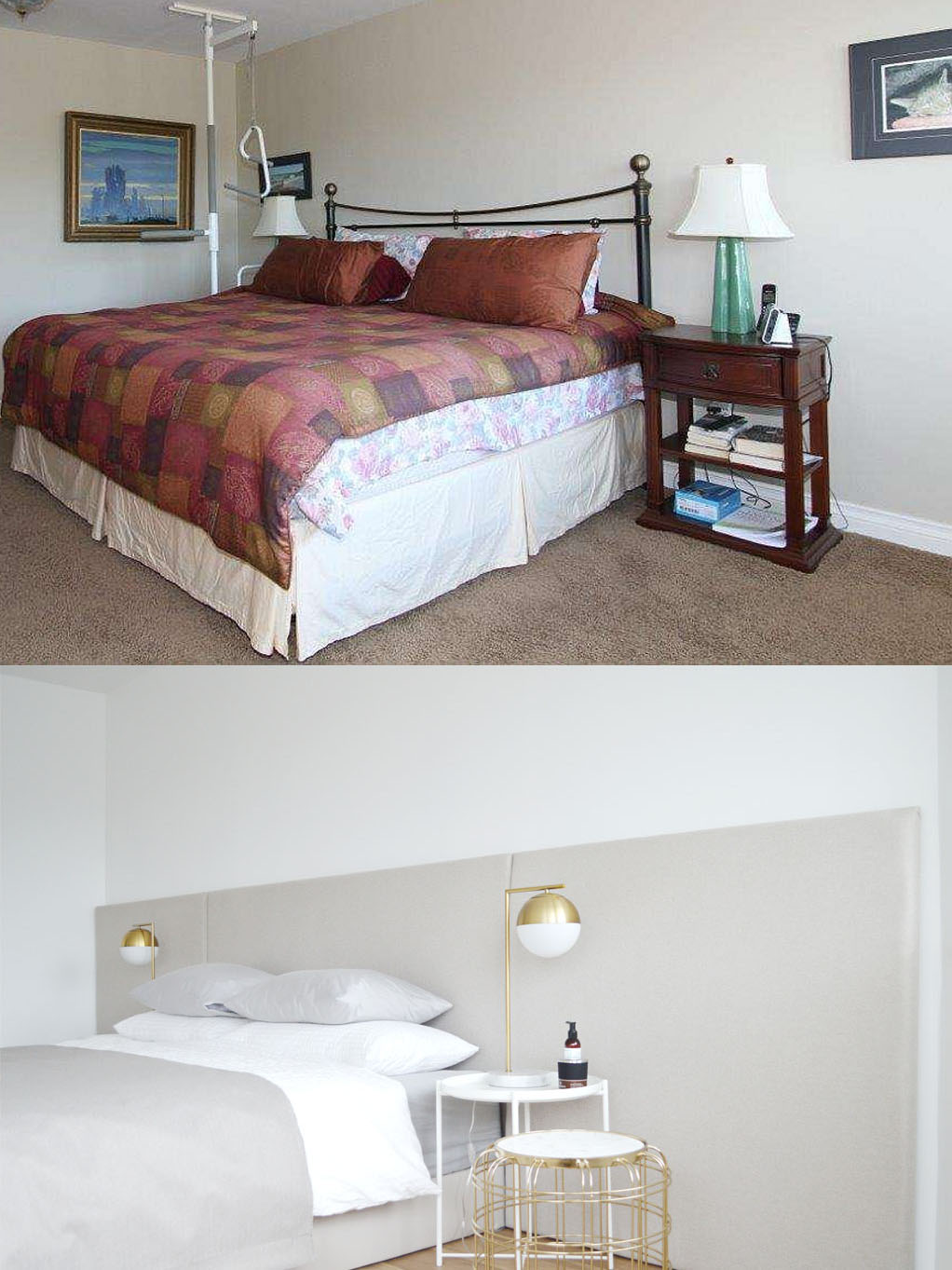 Find out more about the master bedroom renovation here >>